Academy Package
Like having leading sports scientists in your pocket ... be the best version of yourself.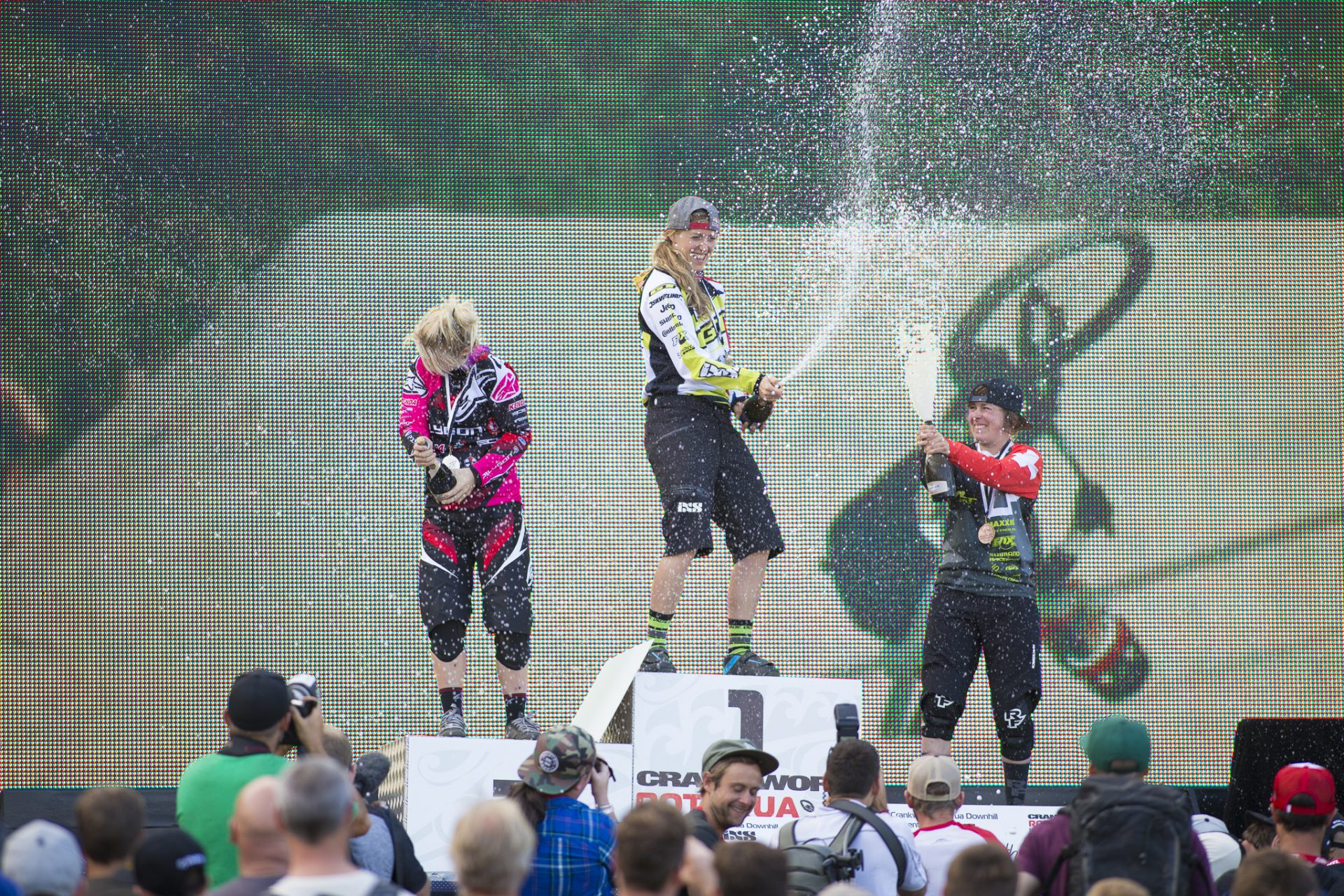 Our popular Academy Package offers aspiring athletes direct access to the latest in sport science. Learn directly from doctors, sports practitioners and successful athletes as they share their strategies and knowledge through fun on-demand videos and articles.
You'll also gain access to yummy power-packed recipes, our Performance Hub and Track My Potential toolkit.
Sign up now for instant access.