Gold Package
Designed for athletes who want the best team around them so they can realise their full potential.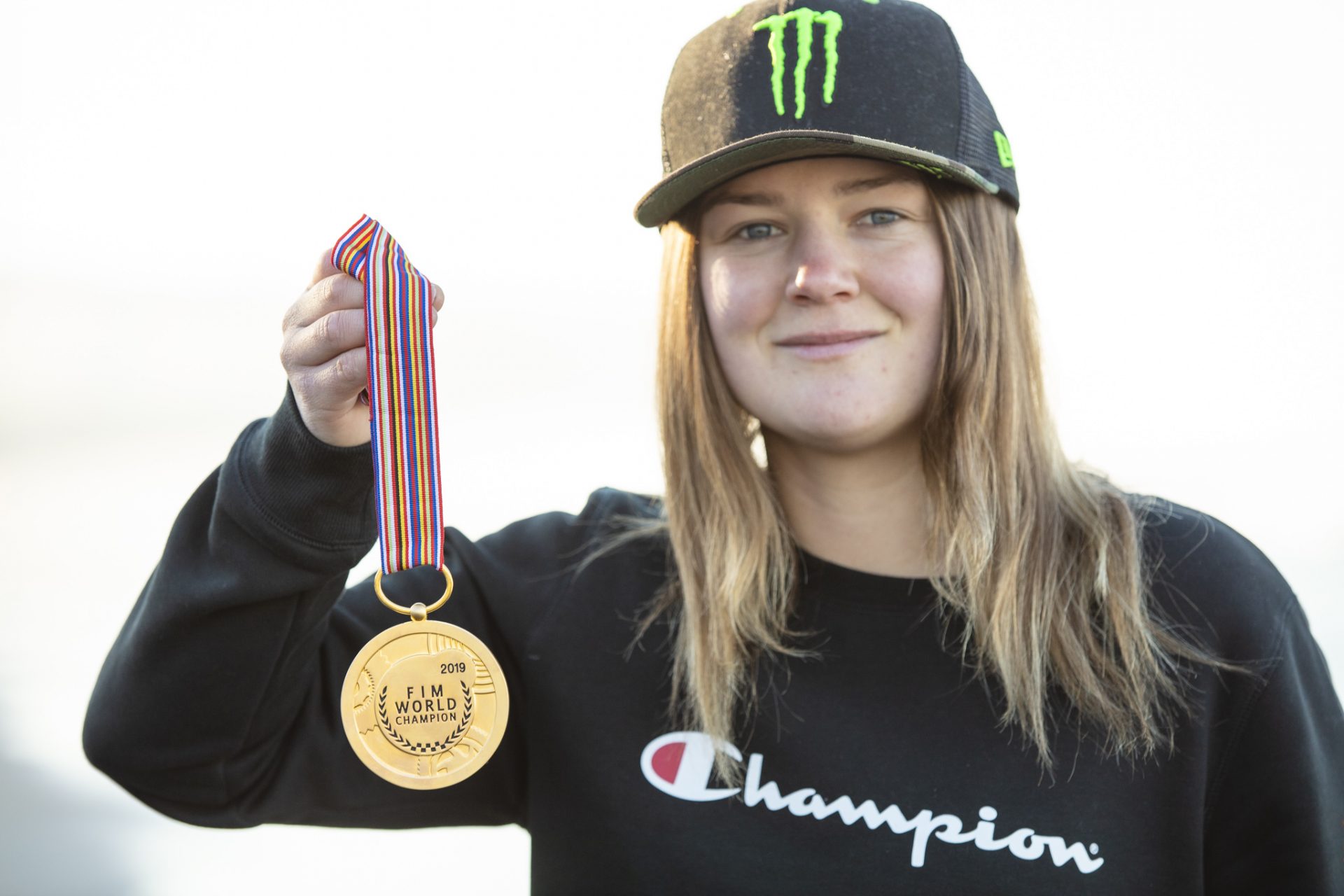 Our Gold Package includes all Academy membership features plus three one-on-one consultations from our expert nutrition practitioners. Our nutrition experts will help you to tailor your nutrition programme to your needs and goals.
Learn directly from doctors, sports practitioners and successful athletes as they share their strategies and knowledge through fun on-demand videos and articles.
You'll also gain access to yummy power-packed recipes, our Performance Hub and Track My Potential toolkit.
Sign up now for instant access.